It's easier to check and follow your invoices and payments now when signed up with Stripe Express!
This is how to do it:)
1. Log into your account
2. Click Menu and select your "Profile"
3. Scroll down to "View Instant payouts"

4. This will send you to a secure screen that looks like this so that you can review your payments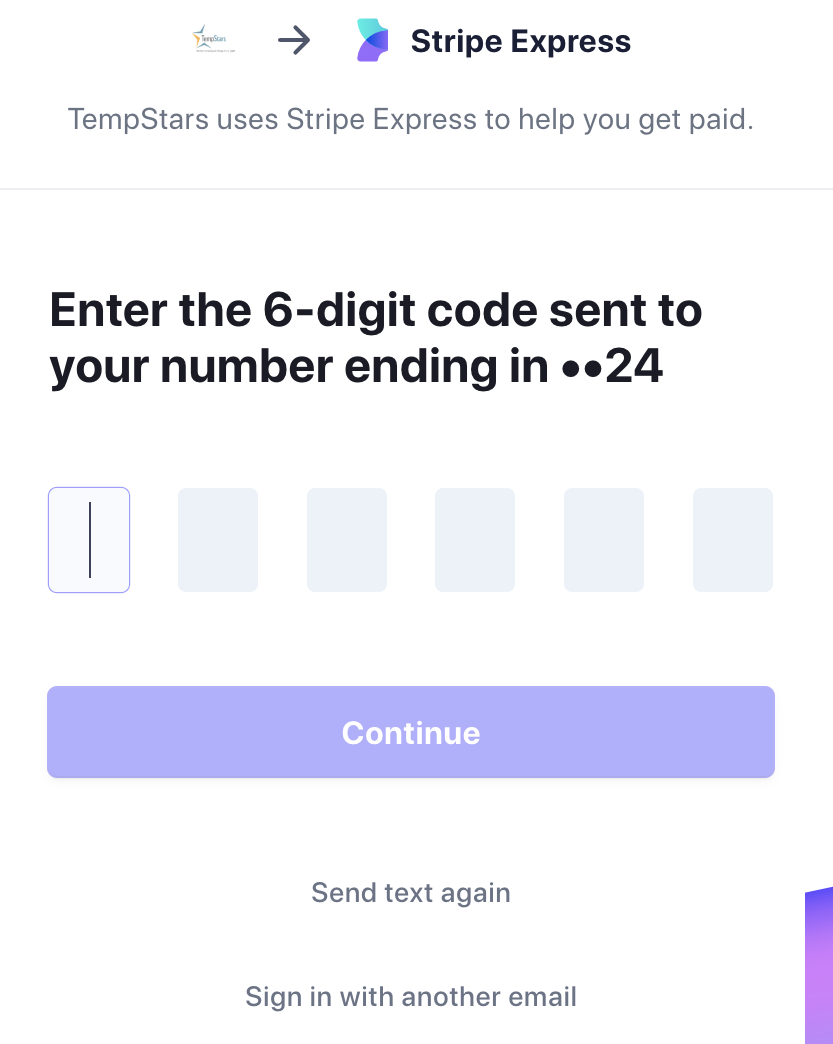 5. Any pending payments you will be able to see to the left of your screen under "pending"
6. All payouts will be listed for you and are dated
Note:
If you've provided your bank account information only there is a 7 business day delay to get payment be sure to add your debit card information as soon as you create your account, so that future payments can be instant
If you've added your debit card information that payment is instant and usually with in 1 hour. Now the very first transaction there is a 7 business day delay due to verification of your account.