Operating in Canada and the United States!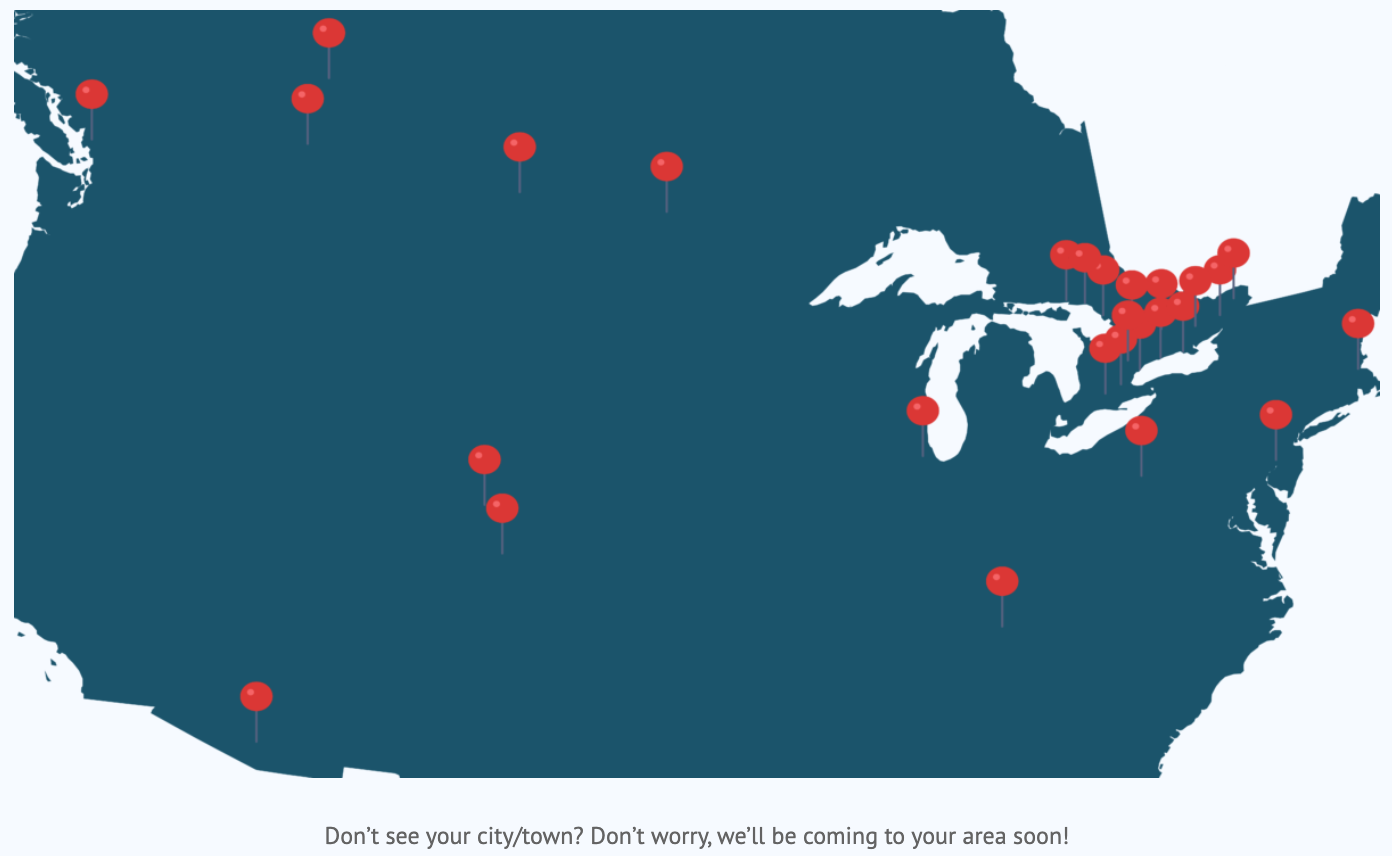 We connect you directly with more available local hygienists and assistants than any other agency.
TempStars is serving areas in:
Ontario
British Columbia
Alberta
Manitoba
Saskatchewan
Newly expanded into the United States:
Colorado Springs
Pittsburg
Pennsylvania
Massachusetts
Illinois
Tennessee
Arizona
TempStars takes the stress out of finding a good hygienist or assistant when you need one!
Contact us today!
Please click the Help button and reach out to us via email if you have any questions! We do currently only accept voice messages but will return your call as soon as possible:)